Our Philosophy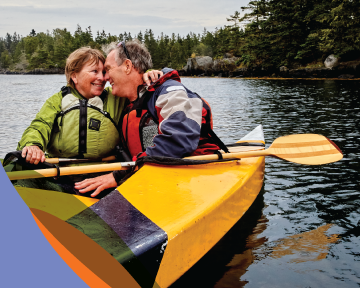 Psychologist Carl Jung asserted that during the first half of life, human beings focus on developing a healthy ego to forge identity, achieve mastery, and meet the challenges of life. In later years, the focus shifts to manifesting the undeveloped aspects of the self — parts that may have been sacrificed to meet earlier demands. Tapping into this potential has a potent impact; for many, it is the gateway to deep, spiritually satisfying experience.
The founders of Life Reinspired passionately believe that using our gifts fully creates ongoing health and well-being for us as individuals, while it also has an impact on our community and world.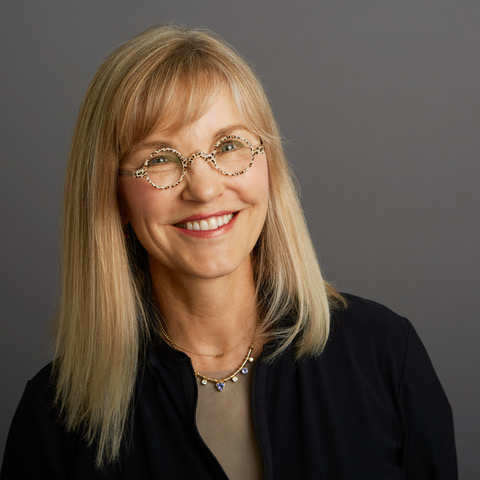 Caroline MacNeill Hall, MA, PCC
Co-Owner
Caroline is President of MAC Advisors, an executive coaching, culture transformation, and leadership development company. She is also senior faculty for The Coaches Training Institute.
At CTI she designs and delivers programs worldwide in coaching and leadership skills. Her clients include the Singapore Civil Service College, the Stanford Graduate School of Business (where she creates programs for MBA candidates and alumni at various phases of life), the Federal Reserve Bank, Kaiser Permanente, Medtronic, Proctor & Gamble Latin America, Microsoft, Hewlett Packard, and LinkedIn, among many others. She is co-author of the 2009 book The Bigger Game: Why Playing a Bigger Game Designs Who You Want to Become. Caroline received her BA from Williams College magna cum laude and her MA in Human Development from St. Mary's University. She has four grown children and ten grandchildren, is a fabulous dancer and mediocre rower, and splits her time between a Sausalito houseboat and downtown San Diego.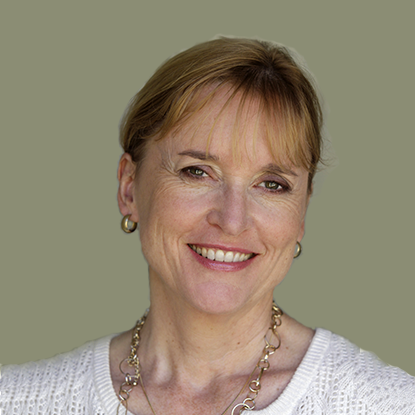 Sabrina Roblin, CPCC
Co-Owner
Sabrina is an experienced executive, mentor, trainer, and coach. She has worked for organizations that include Wells Fargo Bank, Broderbund Software, and The Coaches Training Institute.
She worked at CTI for 14 years until she retired as Chief Learning Officer for the company. As a retired senior executive, she has direct experience in the transition process to the next phase of life with all of its challenges and gifts. Sabrina studied The Four Fold Way with cross-cultural teacher, author, and consultant Angeles Arrien for almost 20 years, incorporating "walking the spiritual path with practical feet" in everything she does. She received her BA from San Francisco State University, is a singer/songwriter with a grown son, and resides in Sun Valley, Idaho, where she is an active outdoorswoman, enjoying hiking, skiing, fly-fishing and horseback riding.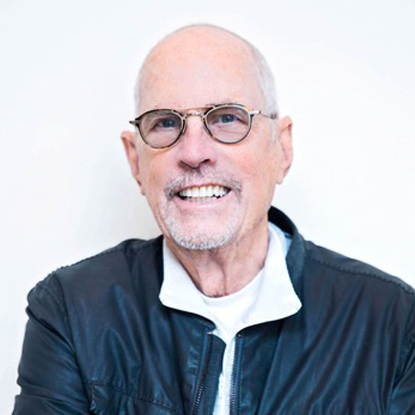 Michael K. MacNeill
Executive Advisor
Recently retired, Michael was the founding partner of MAC Advisors, a firm specializing in executive coaching, leadership development, and culture transformation.
For 25 years, he advised senior executives, both nationally & internationally, in generating winning strategies and enhancing leadership skills. Michael has a long history of leading highly effective senior teams and facilitating leadership in a variety of industries. Formerly, he co-founded Lee Hecht Harrison's global leadership development/coaching practice. This multimillion dollar consultancy worked with senior leaders in Fortune 1000 companies in 150 locations throughout North America, Europe, Asia, Latin America, and the South Pacific.
Michael's clients included Kaiser Permanente, Charles Schwab, Franklin Templeton, VISA, Omnicon, Levi Strauss, Wells Fargo Bank, Bank of America, Pacific Gas and Electric, and Grey Advertising, among many others.
Prior to his successful career in executive coaching, Michael worked in large residential and commercial real estate.
Michael splits his time between downtown San Diego and a Sausalito houseboat. He loves to swim in ridiculously cold water and is a devoted, hands-on grandfather.
Contact Michael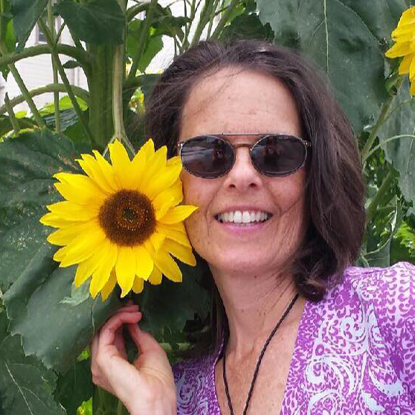 Dorothy Hall
Marketing Director
Dorothy has successfully guided and managed online and digital marketing campaigns for small business owners, non-profits and start ups for the past 15 years, including advising and implementing functional & effective business systems for new & growing companies.
She particularly enjoys supporting individuals and organizations that strive to improve the lives of people and the planet, challenging the status quo of what is possible in the context of the world of business. More recently she has supported non-profits focused in strengthening the education and health of women around the world, and a start up that offers premier online music and arts lessons for students of all levels and in any location.
She brings a strong background in lead acquisition, technical marketing, data analytics and web development. An autodidact at heart, Dorothy recently returned to school to complete her BA in Liberal Arts, and a Business certificate at Harvard Business School.
Contact Dorothy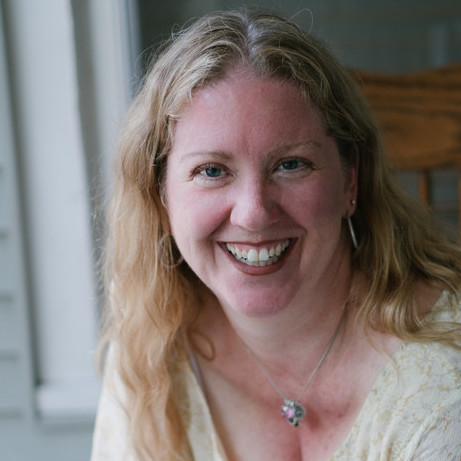 Jennifer Balkom
Business Development
Jennifer's expertise of coaching executive leaders and organizations is rooted in her extensive experience directing and building teams in tech as well as the financial and real estate industries.
Her background includes Chief Lending Officer of a $100M national, multifamily loan fund at Neighborworks Capital, and the role as Managing Partner of the land and real estate development company UrbanCap, LLC. Her passion for helping people and organizations to grow and succeed, combined with her expertise in multiple fields and industries at the executive level, makes her a perfect fit in her role of Business Development at Life Reinspired.