By Sabrina Roblin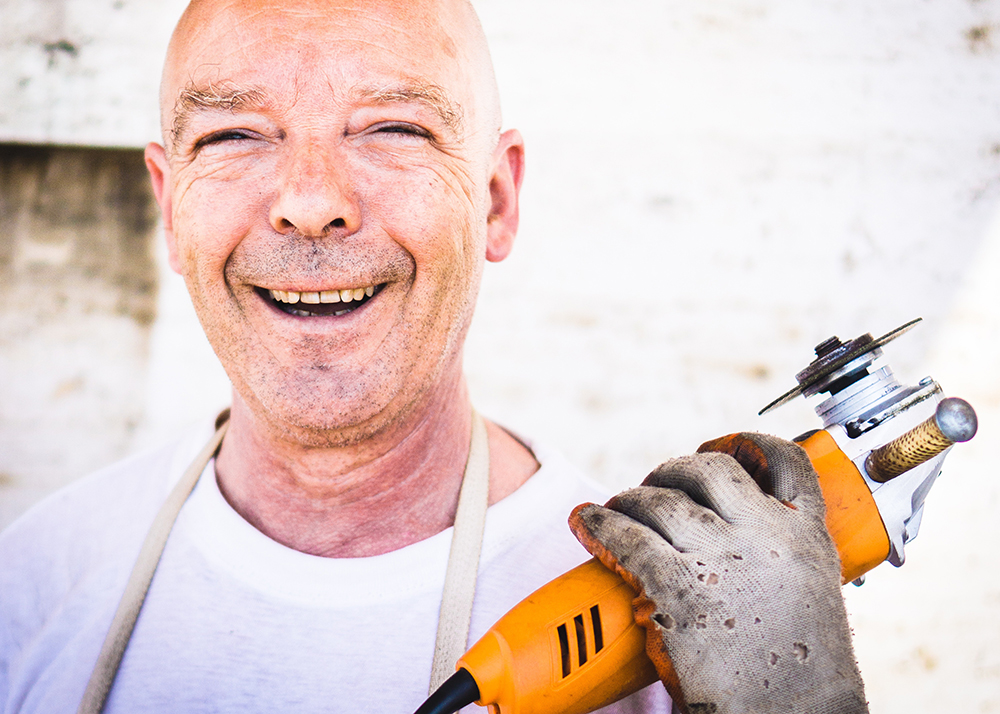 Living a Life Reinspired post career can look a lot of different ways.
Be creative and step out of the box when thinking about how to design your next chapter. A friend of mine I'll call Jack, who has been very successful in money management, was afraid to retire. He was really good at what he did, he was used to being busy and he knew he needed to move on. He was afraid to retire because he knew he would get bored and start indulging in unhealthy habits, so since he didn't know what to do next, he held on.
After we had a few discussions about what was meaningful to him, he realized that he wanted to build something that would be visible and lasting, as the financial transactions he had become so good at were in the ethers, on spreadsheets and bank statements. They weren't tangible, he couldn't hold them in his hands. He wanted something he could look at and be proud of. He had never worked with tools, always hiring a professional to repair and maintain his homes, so he got creative about how to make this new dream real.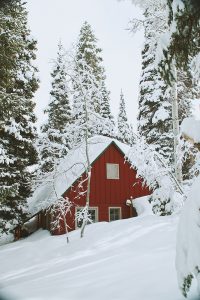 Jack decided to build a guest house on one of his properties, and hire a contractor who was a friend, with the caveat that the contractor employ Jack at no charge to help build the guest house, and teach Jack how to build it along the way. That way he would have a new guest house – something visible and lasting that he helped build – along with new skills to keep using going forward. The plans for the guest house are underway and he's now excited about what's next.
What out of the box dream or project would inspire you in the next chapter of your life?
Life Reinspired is a reset lab for successful Baby Boomers contemplating a meaningful next chapter of life. Contact Us for more information or find out more about our programs and upcoming retreats.