By Caroline MacNeill Hall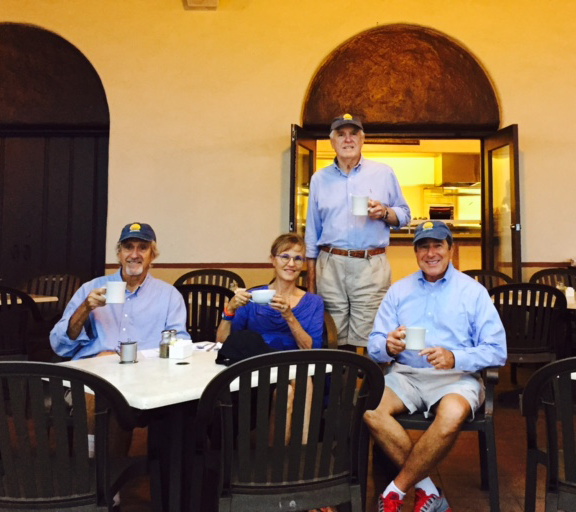 How to Support Your Baby Boomer Executives Looking Toward Their Next Chapter

Maybe your company is restructuring and offering early retirement options. Or your senior-most executives are preparing to retire within the next few years. Whatever the circumstances, as HR managers you want to support your executives as they contemplate their succession plan and organizational legacy and look toward a new future post-organization.
Statistics show that some 10,000 Baby Boomers retire every day. Since the 1970s, the average American life expectancy has increased by 4-6 years. And Baby Boomers are healthier and wealthier than in any preceding generations. That means that Baby Boom retirees generally can expect 20 or more productive years ahead. Further, 70% of pre-retirees expect and want to do some work during their retirement years—and it's not just about the money. They're interested in stimulation, learning, and fulfillment. Intellectual curiosity still burns bright in Boomers.
That said, the prospect of retiring is rarely an unmitigated delight. It involves loss of responsibility, community, and structure, and it can put huge pressure on relationships. Contemplating retirement can be challenging for anyone, but for top executives, there is even more at stake. Having achieved so much success, work is one of their largest sources of fulfillment, contribution, and social connections; without work, identity and status are on the line. And fear of loss may cause them to remain in a position beyond what is best for the organization. Professionally, they have to consider succession planning, expertise and leadership skill transfer, and their legacy. Personally, many have lost touch with meaningful interests outside of work and are unclear about what purpose awaits them.
Unlike other major life transitions, retirement planning tends to be limited to financial forecasting and rarely takes into account the emotional, spiritual, relational, and fulfillment/meaning issues that inevitably arise. If they don't receive support in this huge transition, Baby Boomers may tend to hang on rather than move on.
In a nutshell, statistics show that people who plan for their retirement are more likely to feel positive about it. And are more likely to feel positively toward organizations who provide some assistance in this arena.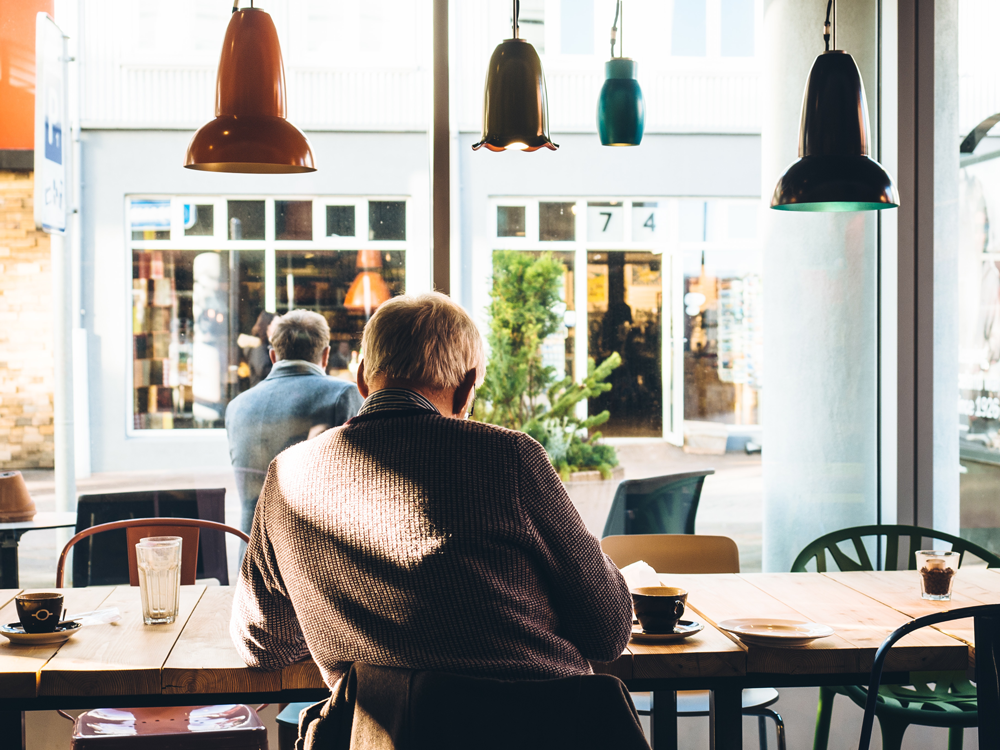 The Syndromes: Lame Duck and Old Dog
Historically, senior leaders fear announcing their departure much in advance because of "Lame Duck Syndrome"—saying good-bye to responsibility before saying good-bye to the job. The consequences of a hasty departure include loss of potential mentoring and transfer of institutional expertise and wisdom, as well as incomplete succession planning.
And, in progressive companies that are restructuring to reduce hierarchy and create distributed responsibility, many Baby Boomer leaders suffer from "Old Dog Syndrome"—or the failure to adapt to a flat organizational structure.
As HR managers, you can help. Most Baby Boomers eying retirement don't need a traditional outplacement package because they aren't seeking a new job. Instead, a retirement-planning program that combines an exit strategy with envisioning the next stage of life represents a compelling perk for high-performing leaders.
What's the benefit to your organization of offering retirement "outplacement"?
It encourages the planned transition of an aging workforce and ensures that intellectual and industry knowledge is retained.
It provides support for retiring executives' new advancement, change, and contribution.
It paves the way for new leaders to progress into the roles that have been held by retiring employees as part of a clear succession planning strategy.
It cultivates the goodwill of retirees, other employees, and the community by showing your concern for departing workers.
As HR managers, you play a central role in helping your people transition—within the company, to other companies (via outplacement), and into the stage of life formerly known as "retirement." Your ability to assist executives in defining their legacy at work and getting the next chapter off to a flying start is good for them, good for the organization, and good for you.
Caroline Hall is Co-Founder of Life Reinspired, a reset lab for successful Baby Boomers contemplating a meaningful next chapter of life. Find out more about our programs and upcoming retreats.
Contact Us for more information.