By Michael Karr MacNeill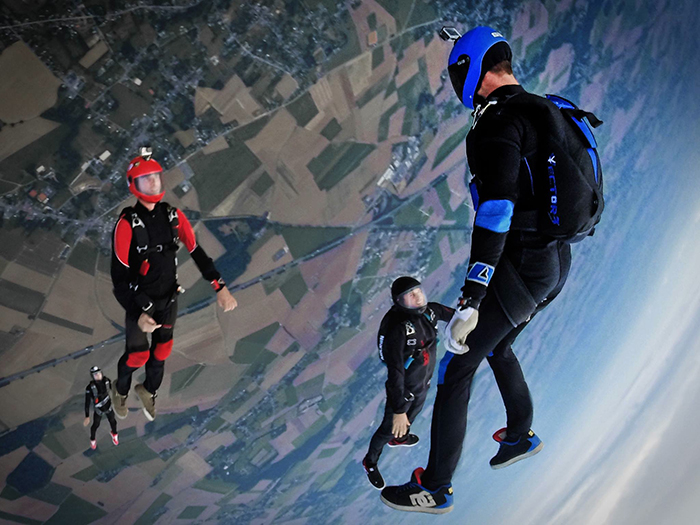 Questions To Help You Structure a Fulfilling Retirement
It's almost impossible to imagine retirement when you are still in the thick of work. Yes, the prospect of free time and full control over one's day sounds and can be exciting. However, there are many unintended consequences of retirement that could be averted by asking yourself some important questions in advance:
Have I experienced support for the unknown? Do I have that now?
Did I jump or was I pushed? How do I come to peace either way?
Who packed my parachute? Is it still strong?
Did I win the lottery or do I just have enough to buy tickets?
What is my legacy at my former company or venture?
How do I pass down what I know for my organization's benefit?
What's the inventory of what I have liked most in my life? Tolerated? Despised? How do I eliminate toleration and loathing from my life going forward?
What are my strengths/weaknesses? What's the best use of me?
What's are my strengths that I most enjoy using?
How can I explore ways to serve that I haven't thought of yet?
What really matters that I haven't had time to discover or explore?
What is my family going through now that I have more time on my hands?
Who is available to play with now?
How is my community changing and what are my people needs?
What are new ways to validate my worth and contributions?
What else is likely to have a major impact on my health, self esteem, and security?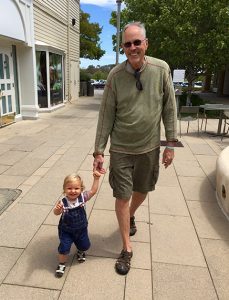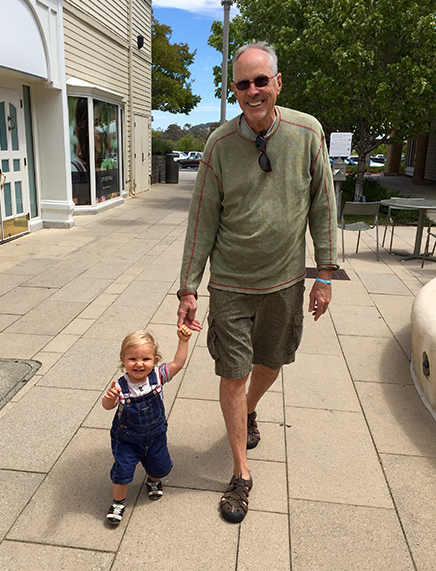 As an executive coach who retired a few years back, I'm here to tell you that there were some unwelcome surprises. So be proactive. Answer the above questions for yourself, and find a coach, therapist, support group, and/or a resource consultant before you make the leap.  When you want the next phase of your life to be the best phase ever, it's helpful to start with a vision and a plan.
Michael Karr MacNeill is a senior advisor to  Life Reinspired, a reset lab for successful Baby Boomers contemplating a meaningful next chapter of life. Find out more about our programs and upcoming retreats..