I've been staying strong this year, feeling grateful for my life and yet the other day I reached an emotional tipping point.  I went out and cried while I walked around the neighborhood.  I cried for a coming Christmas separated from my family, for all those who have lost jobs and can't put food on the table, for the lack of financial support from our government due to the political divisions and infighting, for the impact of the shutdowns in the economy, for all those sick with or who have died from Covid-19, for the war against truth and integrity in our media, and for the healthcare workers on the front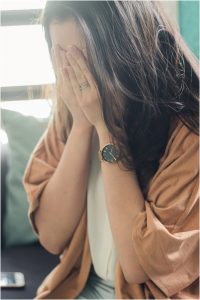 lines who must be exhausted.  I just couldn't hold it anymore.
Although it didn't change anything, it was a relief to let the tears flow.  I don't share this for sympathy, I share it to name the collective grief in our hearts that is being intensified by a spike in the pandemic and the emotions and expectations of the holiday season.  I find I need to remind myself that feelings of loss, loneliness, anger and despair are normal and so is a feeling of guilt for those of us who are doing just fine and enjoying life in spite of what's going on in the world while others are suffering.  It is a holiday like no other we've experienced.
Although this is true, what I also know is true, is that by making space for the difficult feelings, I also make space for the magic of the season and unexpected acts of kindness and generosity. I can feel grateful for the ability to connect with my family over Zoom, for my two cats who like to snuggle with me in the evening, for my health, and for the magic of outdoor Christmas lights shining through the snow at night.  It's a mixed bag this year that's for sure!  Remember to ask for help if it gets too heavy to carry. This is a time for all of us to reach out and support each other.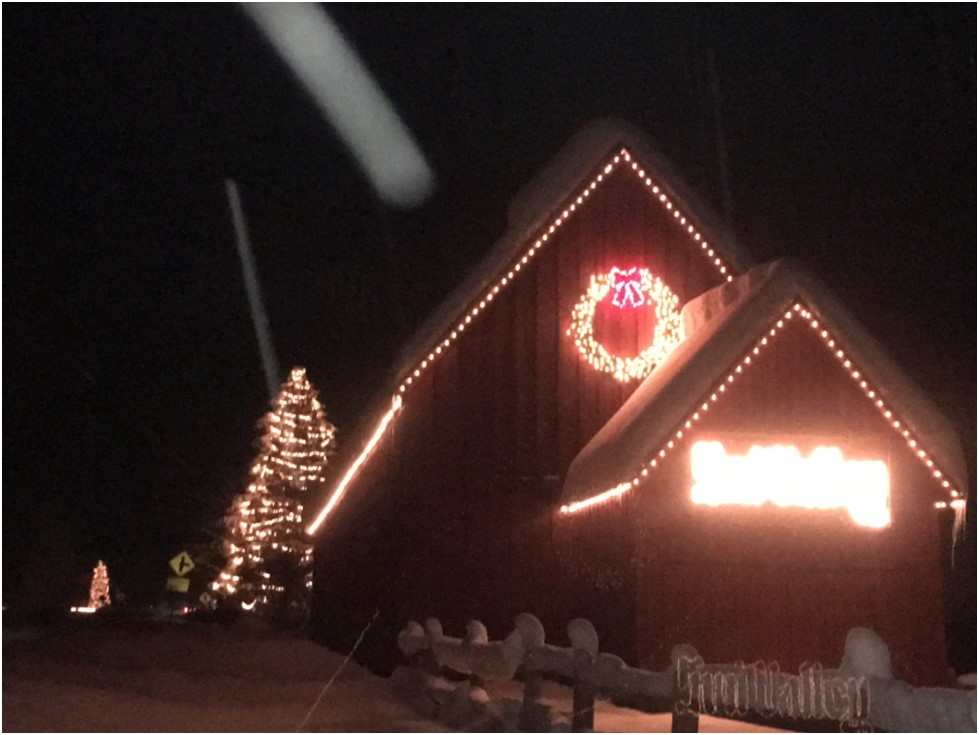 Wishing you Happy Holidays this year feels like a callous whitewash of everything that's happening around us, so I wish you the following instead:
~ May you be touched by unexpected kindnesses and love
~ May you find new, creative and meaningful ways to celebrate the season
~ May you be kind to yourself and others in the difficult emotions that may arise
~ And find joy in the simple acts of preparing a meal, lighting a candle and talking to a loved one.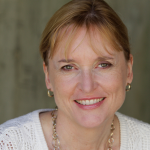 Sabrina Roblin, CPCC is Co-Founder of Life Reinspired, offering coaching and training programs for successful Baby Boomers contemplating a meaningful next chapter in life. Sabrina is an experienced executive, mentor, trainer, and coach. She has worked for organizations that include Wells Fargo Bank, Broderbund Software, and The Coaches Training Institute. Schedule a conversation!