By Sabrina Roblin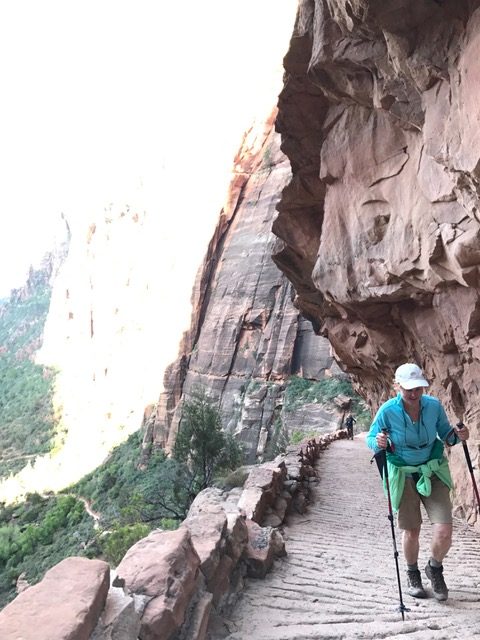 One of the best medicine's for health and well-being especially in the 50's and beyond is exercise.  Its benefits have been widely documented.  Not only does exercise improve joint mobility and increase physical strength and energy, it can improve sleep patterns, cognitive function and boost the immune system.  Rather than slowing down at retirement age, it's time to pick up the pace and make it fun.  A good program should be varied and include four components – aerobics, strength training, stretching and balance.
One of the benefits of retiring from an intense corporate career and moving into an independent lifestyle is that you get to design the life you want, incorporating as much movement as you want.  Making it fun and enjoyable is important, or it doesn't happen on a regular basis.  And at this phase of life, it's important to create activities you look forward to each day.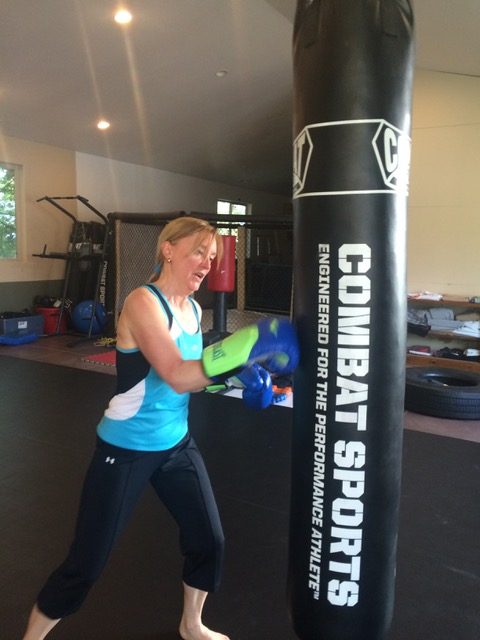 For example, I've never liked being in a gym, working out on the machines so that doesn't work for me.
As a woman, I especially need strength training for my upper body, so since I don't like weight training in the gym, I tried a kick-boxing class for women and I got hooked.  It's very aerobic, I work out any stress I'm carrying, I enjoy the camaraderie with the other women, and since the gloves weigh a pound a piece, my arms are toned and strong.
I love the outdoors, so I hike in the Summer and ski in the Winter.  Those activities cover the strength and aerobic parts of my exercise program.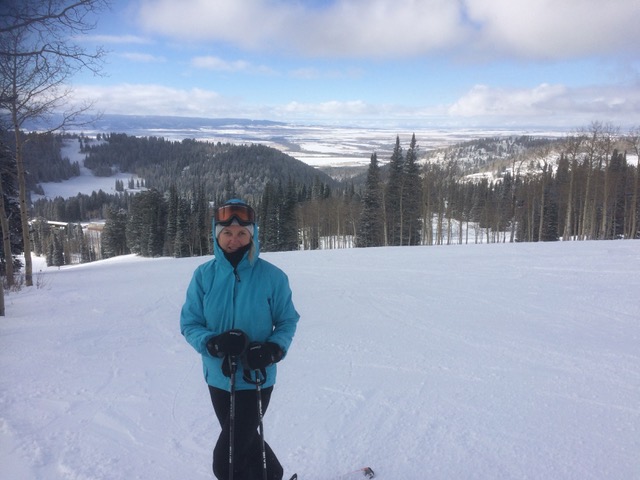 The third component I include for stretching and balance is yoga.  And I don't try to do all of it every day.  I mix it up during the week.  Since I enjoy all of it and it makes me feel good, even if I miss a day here and there I always go back to it.  That keeps me moving, and being fit and healthy keeps me positive and active in my work and personal life.
What's your favorite way to keep moving?
There is so much to choose from, and each of us is different.  To reduce the possibility of any repetitive stress injuries and cover those four components of a good program, find a few different kinds of activities you can mix up during the week.  Whether it's golf, tennis, walking, working out in the gym, dance, yoga, martial arts or something new you haven't tried yet, keep your body moving.  You'll feel the benefits in every aspect of your life.
Life Reinspired is a program that helps successful Baby Boomers sort through the possibilities for "something new" and chart a course toward learning and contribution in the next chapter of life. Join us!