By Sabrina Roblin
Our dreams can get buried under years of responsibility and the many twists and turns that our lives often take. One of the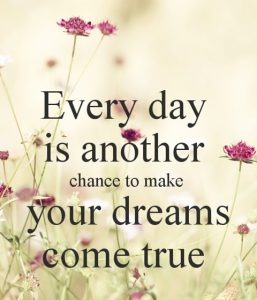 advantages of moving into the second half of life is the time and resources that become available for creative pursuits, and the opportunity to manifest long held dreams. It's the process of making these real that we refer to as living a Life Reinspired. I've been fortunate enough in the last few weeks to make one of those long held dreams real and I want to share the story in the hope that I will inspire you and show you what is possible in the next chapter of your life.
I started downhill skiing when I was about 6 years old and by the time I got to high school I was racing.  I loved going to the mountains every weekend in the Winter to free ski and race as it was a wonderful combination of personal challenge, social interaction, natural beauty, and physical exertion.  All things I valued.  As my high school years came to a close, I dreamed of living in the mountains and being a ski instructor, but the dream took a back seat to the demands of going to college, then building a career, then getting married and raising a child.  As time went by, the dream faded and I actually forgot about it.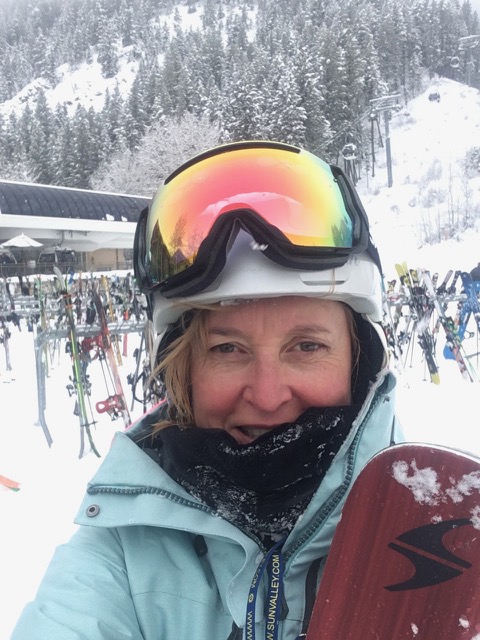 Fast forward about 35 years…..circumstances inspired my move to Sun Valley, Idaho, one of the top ski areas in North America, and I started skiing again.  As I was skiing with a friend last Winter he asked me, "Have you ever considered being a ski instructor?" At the time I actually answered no, not really, but the question didn't leave me.  It started working through my memory banks and about 6 weeks later, that long forgotten dream resurfaced.  I then called the Sun Valley Snow Sports school to ask about the timing and process to apply and got things in motion.  I attended a hiring clinic and about a week ago, I was hired as a part-time ski instructor.  Now that the dream is manifesting and I'm going through the training process I can see why it was a long held dream.  It blends my love of coaching, mentoring, the outdoors,  skiing, making a difference in a person's life and being part of a team.  All my career experience to date as well as my gifts and talents are all applicable to ski instructing.  I'm loving it!
It has been 2 1/2 years since I retired from my long-held career and began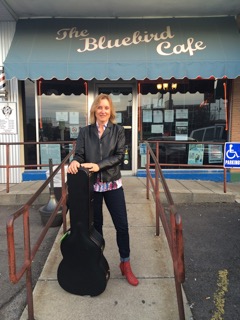 the process of reinspiring my life.  So it has taken time, effort and intention to reflect, rediscover my core values, reconnect with my dreams, try different things, and find my way.  Through this process I have developed three main ways I am using my skills, experience, gifts and talents in meaningful and fulfilling ways – music (singing, songwriting, and playing with other musicians); a private practice of coaching, mentoring and training professionally; and now ski instructing.
So what does this mean for you?  That it is possible for you to create a life you love after you leave that long-held career and make your next chapter the best chapter yet.  Your reinspired life won't look exactly like mine, but it will be meaningful and fulfilling.  What long held dreams do you have?  What are new ways you can apply your skills, experience, gifts and talents that are fulfilling and meaningful?  What's one action you can take today to make it real?  It's never too late to start the process.  Wherever you are is the right time to begin!
Join LifeReinspired to reconnect with your dreams and get the support to make them real, in your next chapter.