At the end of March I was interviewed by Richard Eisenberg of MarketWatch for his column, The View From Unretirement.  One of his questions was why people are lost after their career ends, to the point that they shrink in their lives and don't move on. My answer was that we get our identity and self-worth so tied up in our careers, we feel lost and irrelevant without it.  We mistake the career for our identity rather than a way to express ourselves in the world.  We think our work was our purpose and that without it we no longer have one.  This points to the importance of purpose which is one of the five pillars of my Life Reinspired work.
David Brooks writes about purpose in his book, The Second Mountain, which is one of my favorite reads for the 3rd act of life.  "If you know what your purpose is, you can handle the setbacks" (p.30). Without purpose you can flounder in a sense of loss.
Re-reading The Second Mountain has been part of my recent study of joy. I've read several books on the topic. Guess what's mentioned in each one as something important to a joyful life…purpose.  Purpose brings us joy, and when we look at what brings us joy, we can find our purpose.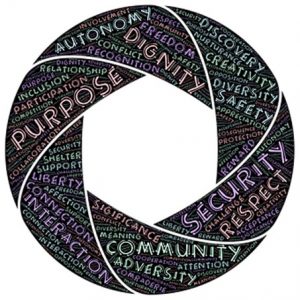 All this is a reminder of the core value of purpose in our lives – the potential loss of it when a career ends and the importance of rediscovering it in a new form.
Retiring from a career is an opportunity for self-discovery, to reprioritize and redesign life for more joy and meaning.  Rediscover your purpose in a new form.  Take time to reflect, explore and redesign your life around answers to the following questions:
What's my best life?
What brings me joy?
What do I believe in?
What do I look forward to each day?
Purpose can be as simple and sweet as time with grandchildren or volunteering in your community, and as grand as being part of a world-changing endeavor.  It's up to you!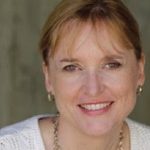 Sabrina Roblin, CPCC, a former executive and founder of Life Reinspired, is happily enjoying her best chapter of life. She now helps others do the same. Schedule a free Life Reinspired Strategy Session or email info@lifereinspired.com.