One Christmas morning when I was a little girl, I woke up excited, ran downstairs and found the Christmas stockings empty.  I was devastated.  I ran back upstairs to my parent's room and burst in crying that Santa had forgotten us.  In my mother's sleepy state, she must have been thinking fast.  She asked me to go back downstairs and check again, just to make sure.  I ran downstairs, checked in and around the stockings, found them empty, and ran back to my parent's room, still crying that Santa had forgotten us.  My mother suggested that I check on the roof outside their bedroom window, that the stocking stuffers may have fallen out of Santa's sack.  I ran to the window, opened it, and there on the roof, were small toys and candies meant for the stockings.  I squealed in delight, with tears of happiness.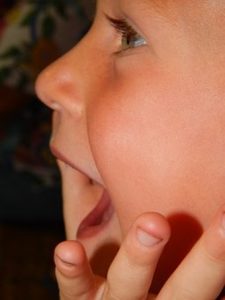 I learned many years later that after coming home from a Christmas Eve party with friends, my parents had forgotten to stuff the stockings before retiring for the night.  When my mother sent me back downstairs to check again, she jumped out of bed, threw all the stocking stuffers out on the roof and returned to bed so I wouldn't know what she'd done.  Forgetting turned out to be the best mistake they could have made.  Finding the stuffers on the roof enhanced and made real the mystery, wonder and delight of Christmas for me in a way I remember in detail to this day.
Whatever your holiday traditions and beliefs are, it is a time to embrace the wonder and mystery of the unseen, and to bring light to the dark places within and without, through decorations, kind words, and the sharing of good food and laughter.  It can be a blue time for many who are especially in need of a hug, a kind word, or the offer of a meal.  If you are alone and blue this holiday season, reach out for support.
Be on the lookout for wonder this season and create moments of wonder for others.  It brings out the best in us, lifts our spirits and warms our hearts.
Blessings to all and thank you for the gift of your trust and referrals throughout the year!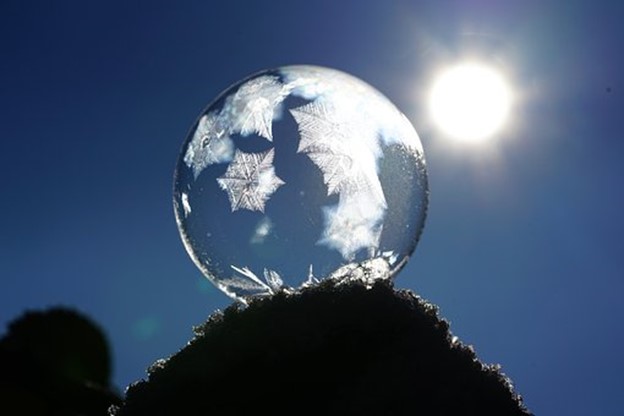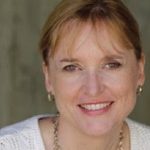 Sabrina Roblin, CPCC, a former executive and co-founder of Life Reinspired, is happily enjoying her best chapter of life. She now helps others do the same. Schedule a free Life Reinspired Strategy Session or email info@lifereinspired.com to learn more.