Writing this blog on the other side of our election in the United States, I can tell you at times over this past year I've experienced mind and body numbing disbelief at the state things. When I haven't been numb, I've had moments of being anxious, afraid and just wanting to hide out in a cave until all this blows over.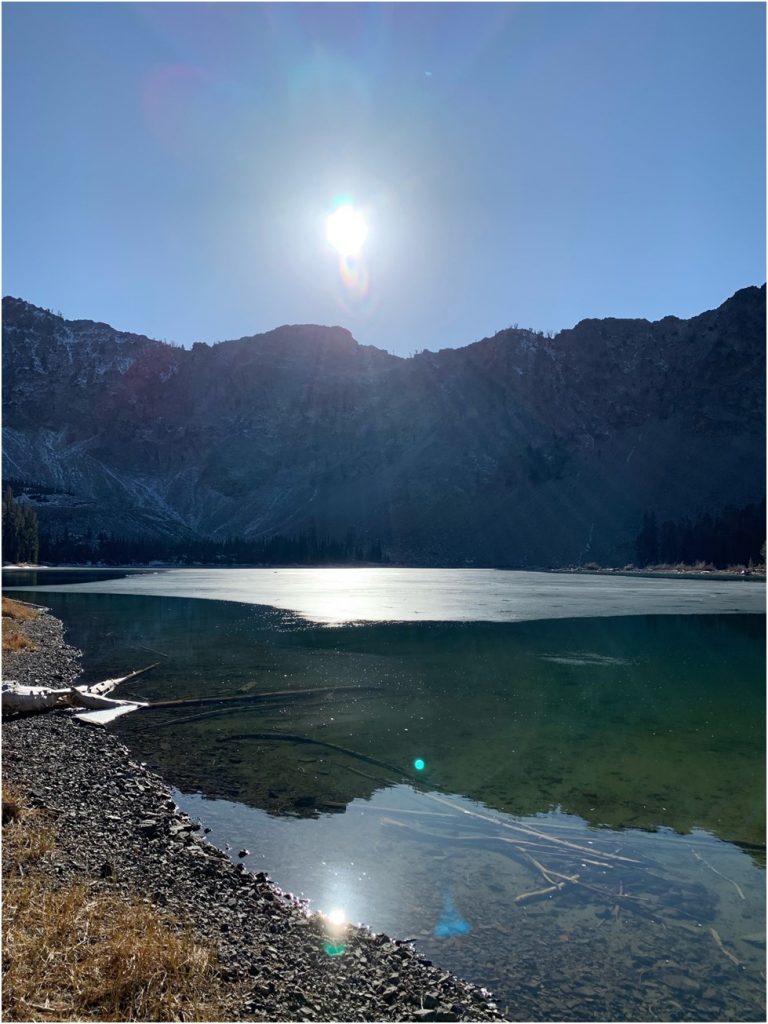 While on a hike in the high mountains the other day I had a scary experience that taught me a few things about the state of things (which I find nature will do if we're open to it). My hiking buddy and I were just a couple of miles into a 10-mile hike, gaining elevation to go over a high pass and out a different trail than we had entered, when I started sweating profusely and was having trouble breathing. I didn't know what was wrong. It was a cool Fall day and even my hands were sweating which they never do. I looked back the way we had come and realized there was no one to go back to at the trailhead, as my car was at the finish of the hike and a friend had dropped us off at our starting point. There was only finding the way forward. As I struggled, I began to wonder how I was going to make it through this hike. We still had a long way to go. Then it hit me that what was happening was a metaphor for what we're all going through right now.
I realized I have been wondering how I and we as a country and world are going to make it through these times, and I've been looking longingly toward the past.
As I slowed my pace to see if that would help my body, I realized this is just what we need to do on our journey right now. Slow down when the going gets hard and overwhelming.
Slowing down didn't work so I stopped to catch my breath, ran through all the possibilities in my mind of what might be wrong from my Wilderness First Responder training and decided I might be 'bonking' and experiencing low blood sugar. My buddy said out loud what I had been thinking, "There's no going back now." We rested while I ate a protein bar and waited until my sweating stopped and my breathing returned to normal. I sipped some water and we started again. He invited me to lead so I could set a pace that worked for me. I stayed present with my feet, focusing on just putting one foot in front of the other, not thinking about the rest of the climb, as we made our way up the trail.
There is no going back to what our lives were before the pandemic. When it gets hard, we need to slow down, catch our breath, check in with what we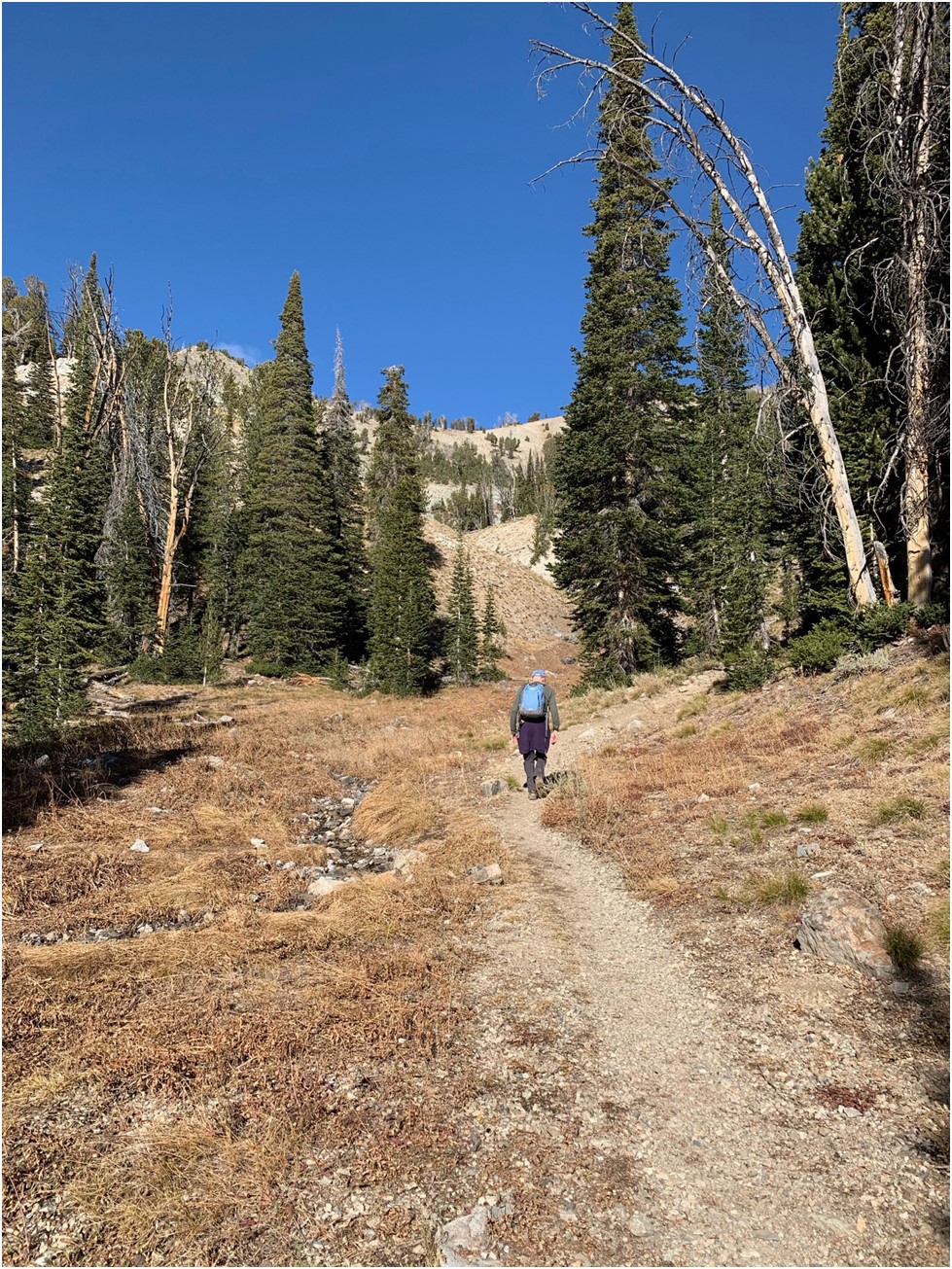 need in the moment and practice good self-care. We may need to stop and rest a while. We've also got to lean into our fellow travelers on the journey for support and stay aware of how they are doing so we can support them when they need it too. This is not a time to be stubbornly independent. Look around at who is on the journey with you, be grateful for the company, and if it gets too hard, after a needed rest period, start up again and just keep putting one foot in front of the other. Stay present to each step to keep overwhelm at bay.
As we continued to climb, I felt stronger and in a short time was able to pick up the pace without any breathing trouble or excessive sweating. Once I had taken care of myself and gathered the learning from the experience the hike got easier and we were able to enjoy it.
As we made it to the high pass and then down the other side, I thought about how we're all being called to step up to a new level personally, professionally and spiritually. That we're being shaken out of our comfort zones and into new ways of being with ourselves, each other and our communities. This is not a time to wait it out. We have got to keep going forward and offer our gifts, talents, dreams and experience in new and creative ways as all of us are needed on this journey we're on.
Find your pace, take care of yourself, ask for help when you get stuck or overwhelmed, and enjoy the view along the way. This is a time of opportunity to forge an even better life than you had before.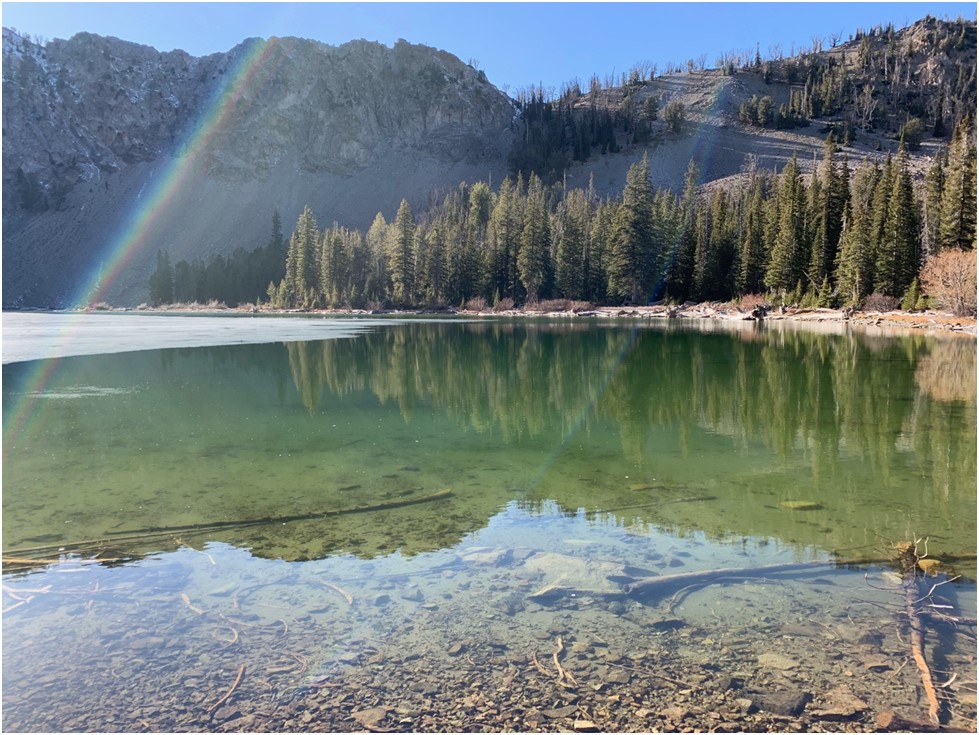 Life Reinspired coaching and training specializes in navigating life transitions not only successfully but in a way that creates your next life chapter as your best yet. You can move from the struggle and uncertainty of the moment into new levels of aliveness, growth, joy and prosperity amidst the chaos and uncertainty of the moment. I've been there and am passionate about being your guide. I have a lot of hard-won wisdom, skills and experience to share that will serve you not only now but for the rest of your life.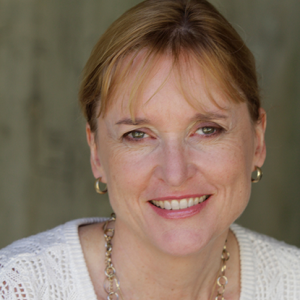 Sabrina Roblin, CPCC is Co-Founder of Life Reinspired, offering coaching and training programs for successful Baby Boomers contemplating a meaningful next chapter in life. Sabrina is an experienced executive, mentor, trainer, and coach. She has worked for organizations that include Wells Fargo Bank, Broderbund Software, and The Coaches Training Institute. Schedule a conversation!