By Michael MacNeill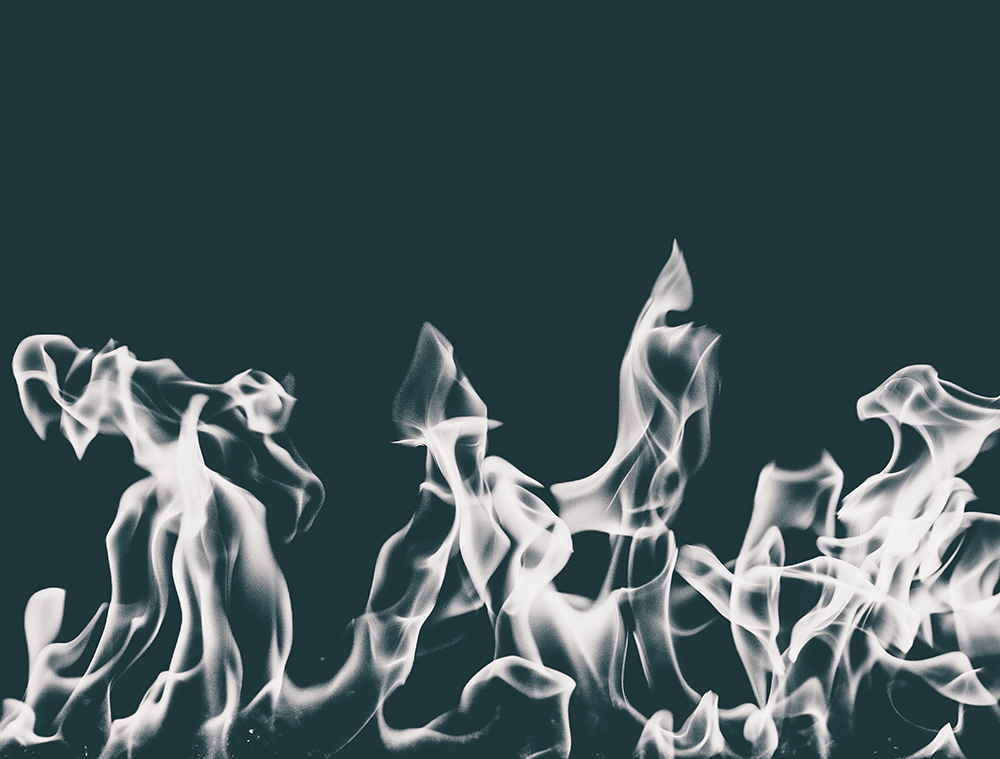 Who doesn't have an idea about a practice or venture that is needed in the world but you've neglected it for lack of time and attention?
Maybe it has required travel or resources, hands-on participation, or more opportunity to promote it to those who can help make it happen. Maybe you've supported this endeavor with your checkbook, but not your leadership. Maybe you've been sitting on this idea for years, but you've "back-burnered" it due to the daily fires you've needed to douse.
You cannot begin to appreciate how much creativity flows from taking the time to sit, dream, research, identify needed resources, and reach out to like-minded allies who could help you turn up the heat under that long-held dream as you enter your next chapter of life.
My friend Chuck helped found and serves on the board of Gratefulness.org to help people from all walks of life discover the benefits and grace of living in gratitude. Once he retired from his day job, Chuck helped move the venture toward globalization, and he has the stamina and sense of purpose to devote ample time and energy to the endeavor.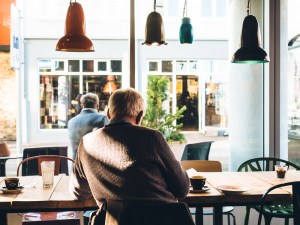 My neighbor Jack, a retired Stanford professor and consultant, began writing novels (rather racy ones, I gotta say) in his late 70s. He is totally absorbed by the characters in his brain and can't wait to sit down at the computer every day to set them free.
Ex-President George W. Bush has taken up portraiture–both for personal pleasure and also as a medium for acknowledging and celebrating veterans who have made sacrifices on behalf of America.
My neighbor Joe, a gifted and recognized artist, has helped organize community outreach through community art installations.
And I am devoting more time to promoting respect and safety for young women and mentoring young adults toward confidence and right livelihood.
What do you want to create now? Who do you want to be now? We all need time and a framework to turn up the heat on our dreams and the legacy we want to leave—both at work and in retirement. And it's really useful to begin this process before you leave your day job so that your landing in retirement is a joyful new beginning rather than a yawning expanse of unstructured time.
Come turn up the heat with us at LIFE REINSPIRED. Contact us for more information or find out more about our programs and upcoming retreats.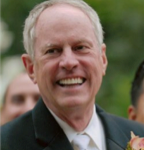 Michael Karr MacNeill is a senior advisor to Life Reinspired, a reset lab for successful Baby Boomers contemplating a meaningful next chapter of life. Find out more about our programs and upcoming retreats..