"Our legacy is what we live – not what we leave."
– Lynne Twist
These are extraordinary times of change, loss and transformation.  All of us are needed on deck, especially those of us who are successful and well resourced with networks, talents, wisdom, creativity, money and time.  Prior to the pandemic, you may have been pondering or already been in the midst of a transition to your next chapter of life.  It could be the impacts of the pandemic have launched you into one or had you postpone one.
Don't despair, whatever stage you're in, vision, dreaming, and the question of legacy are more important than ever.  What I mean by legacy is contributing to the greater good by leaving those coming behind you a better quality of life in some meaningful way.  Not only is it crucial for the world, I find the clients who are enjoying their next chapter the most are those who have included legacy in their planning and are taking action on it.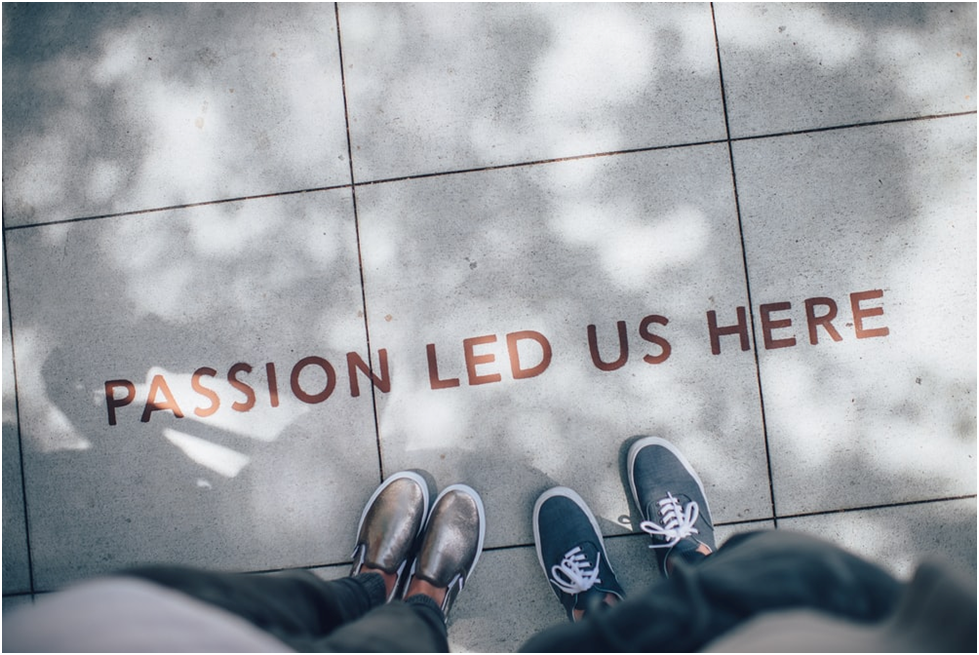 The dramatic changes we're experiencing can inspire a re-evaluation of our values, dreams and desires.  Your desired legacy may be different than it was six months ago. What do you want your contribution to be to your family, friends, colleagues and community now? If you are not clear about it look to your passions, where you see needs in your community or are righteously outraged by some injustice you want to help correct.  It can be as broad and public as the Bill and Melinda Gates Foundation contributing to vaccine development for the planet or as close to home as helping a neighborhood non-profit.
For me it continues to be a guiding light to others to become their best selves and create a next best chapter of life that is meaningful, fulfilling, and contributes to the greater good.
Start today.  Dream, vision, talk to respected colleagues and friends about what you want to create out of the chaos we're experiencing.  It will give you grounding and purpose.  Take note of the places in your life and community where you want to make a difference.  If you're ready to chart and live into a next chapter that includes a meaningful legacy, reach out for more information and a coaching package that will support you in creating a well thought out plan and the action steps to make it real.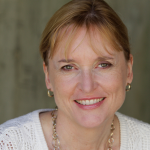 Sabrina Roblin, CPCC is Co-Founder of Life Reinspired, offering coaching and training programs for successful Baby Boomers contemplating a meaningful next chapter in life. Sabrina is an experienced executive, mentor, trainer, and coach. She has worked for organizations that include Wells Fargo Bank, Broderbund Software, and The Coaches Training Institute. Sign up for a free 45-minute discovery session!